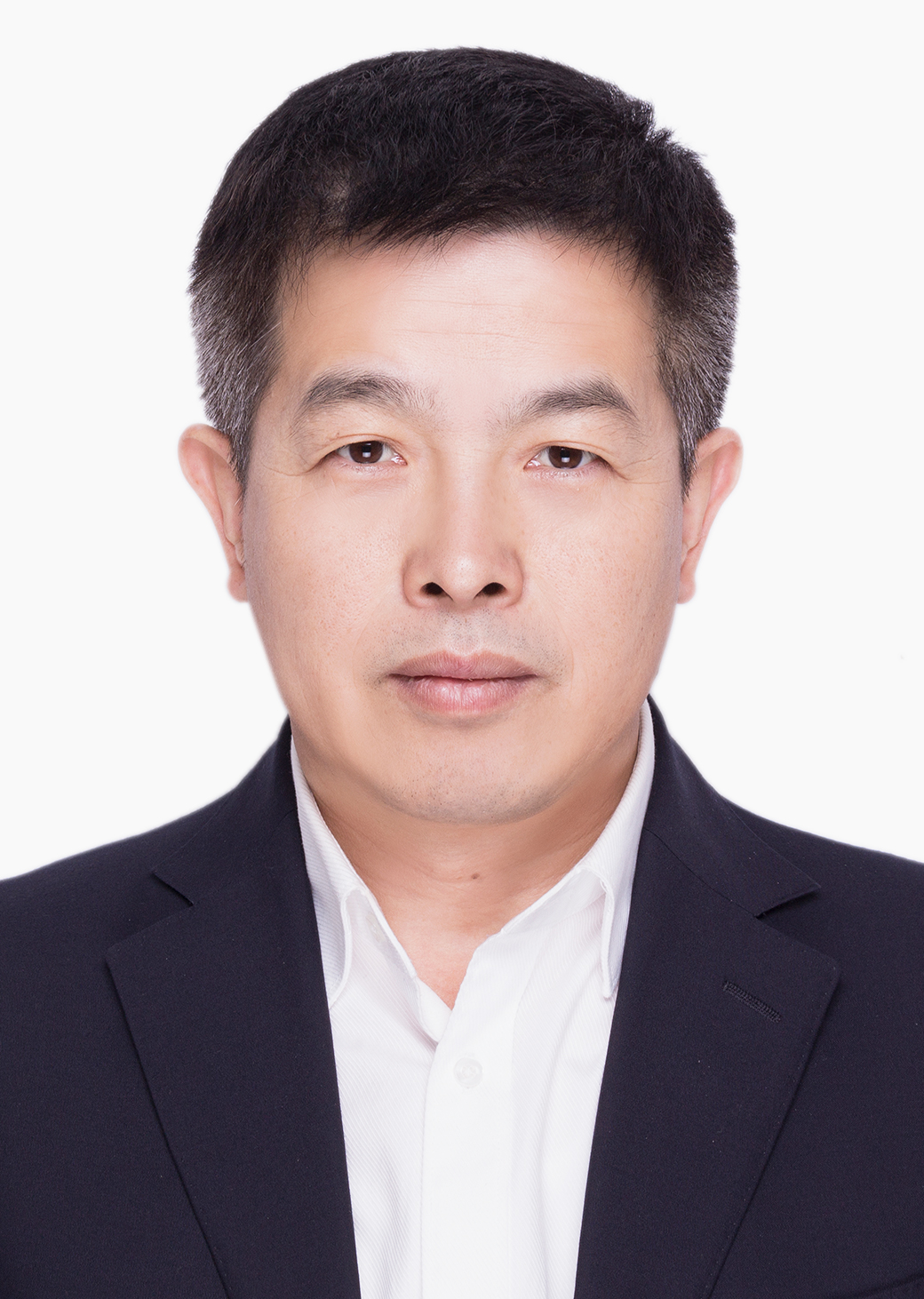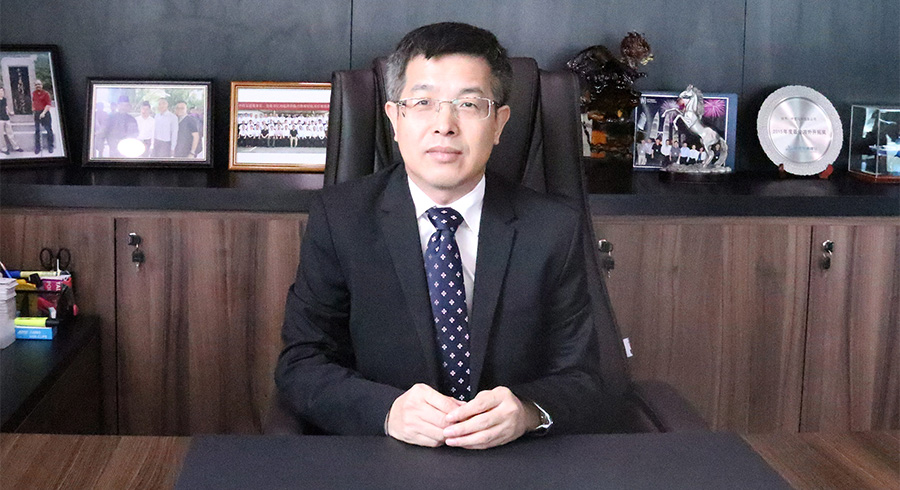 Welcome Welcome
to CCCC Malaysia website
你好(ni hao) means "Good day to you". It gives me great pleasure in inserting my message in the website of CCCC Malaysia. Your visit to our website is highly appreciated as your first step to explore all needed information about our company; during your visit you will get to know our company's main projects and our future vision of development in the construction industry.
China Communications Construction Company (M) Sdn. Bhd. was registered in Malaysia in June 2012. It is wholly-owned by China Communications Construction Company Limited. CCCC Ltd, founded in 2006, is a group company with more than 60 wholly-owned subsidiaries and share-holding companies. It has set up 210 oversea branches and offices around the world and operates substantively in more than 140 countries and regions, mainly engages in investment, design and construction of transportation infrastructure. CCCC has built up the world-leading capacity in port engineering and construction, road and bridge engineering construction, dredging & reclamation, container crane manufacturing, and maintained to be the one of the largest international EPC contractor in the world. With powerful capability of independent innovation, CCCC has built various "No. 1" projects in the world.
With the advantages of scale of CCCC group, CCCC Malaysia integrates the resources and capabilities, to develop the local market. In Malaysia, CCCC Malaysia is committed in promoting our corporate mission of "Only solid foundation, good morality and proper behaviour lead a better future" and sticking to enterprise spirit of "transport integrates the world, the builder's field is boundless". CCCC Malaysia promotes all the valuable missions of CCCC, including innovation, integration, sharing and incremental-orientation, synergizing and leading CHEC, CRBC and other specialized companies of CCCC group to co-develop and specifically focused in the local market, to expand the market share and to promote the CCCC brand in Malaysia.
In line with the implementation of mega-infrastructure projects in Malaysia under the "Belt and Road" initiative, CCCC Malaysia is fully committed in playing an active role in the realization of this noble and visionary initiative by the China government. The East Coast Rail Link (ECRL) project linking Port Klang in Selangor to Pengkalan Kubor in Kelantan, initiated by the Government of Malaysia, fits well into the "Belt and Road" initiative, is currently undertaken by CCCC Malaysia is by far the largest oversea project executed by a China company.
This website will give us the opportunities to show case all of our projects in Malaysia and I hope you will find it informative and hope you will enjoy surfing through our website.
We serve you by " Built Your Future and Connecting to Convenient "
Thank you.
Ni QingJiu
Managing Director